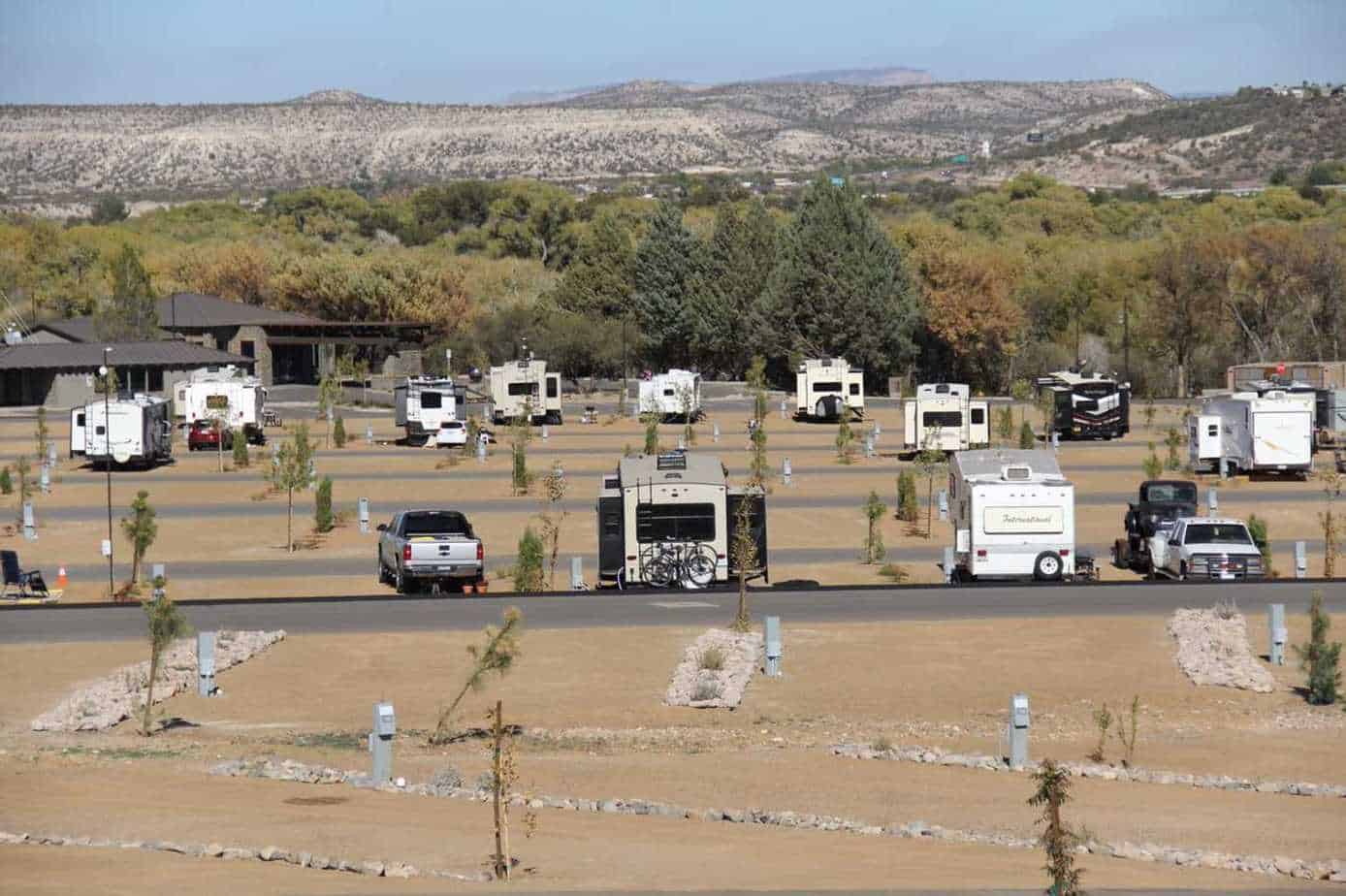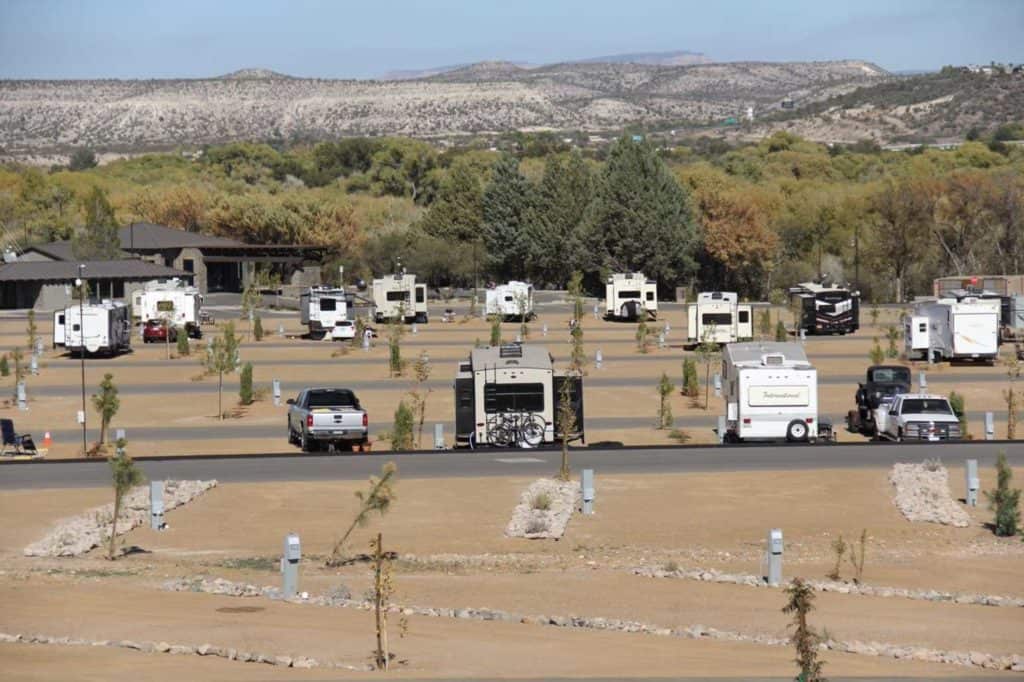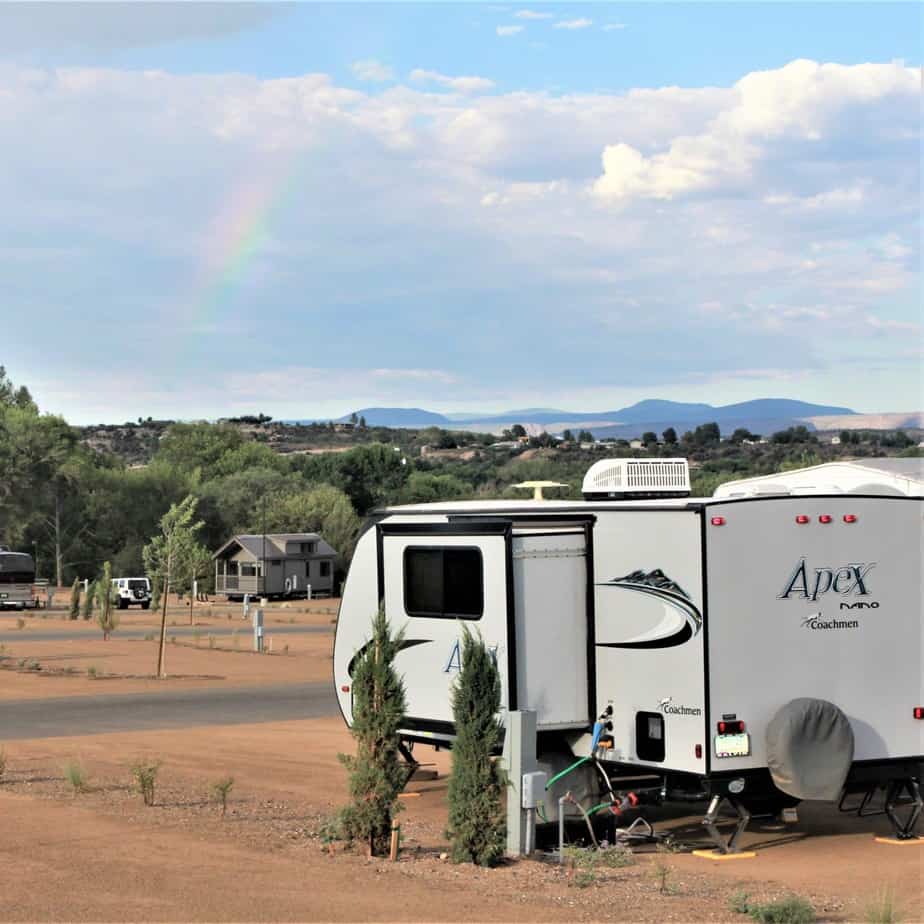 To make a monthly reservation online, your check-in and out dates which must be either 30 or 31 nights depending on the month.
Monthly reservations require a 50% deposit of the first month if booked more than 30 days prior to arrival. If booked 30 days or less prior, a deposit equal to the full month is required. Monthly bookings cannot exceed 5 months at a time.
Starting June 1, 2021, all monthly reservations are subject to a $75 electric fee.
Weekly rates are subject to a 25% discount, which will automatically be applied when you select 7 or more nights. Prices vary based on many factors, please use the reservation process for your customized quote.