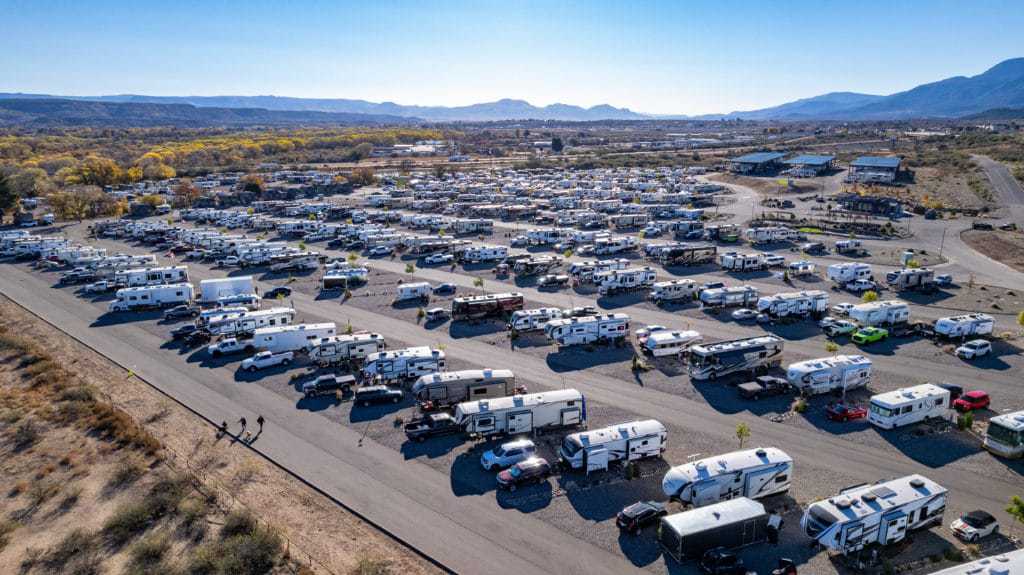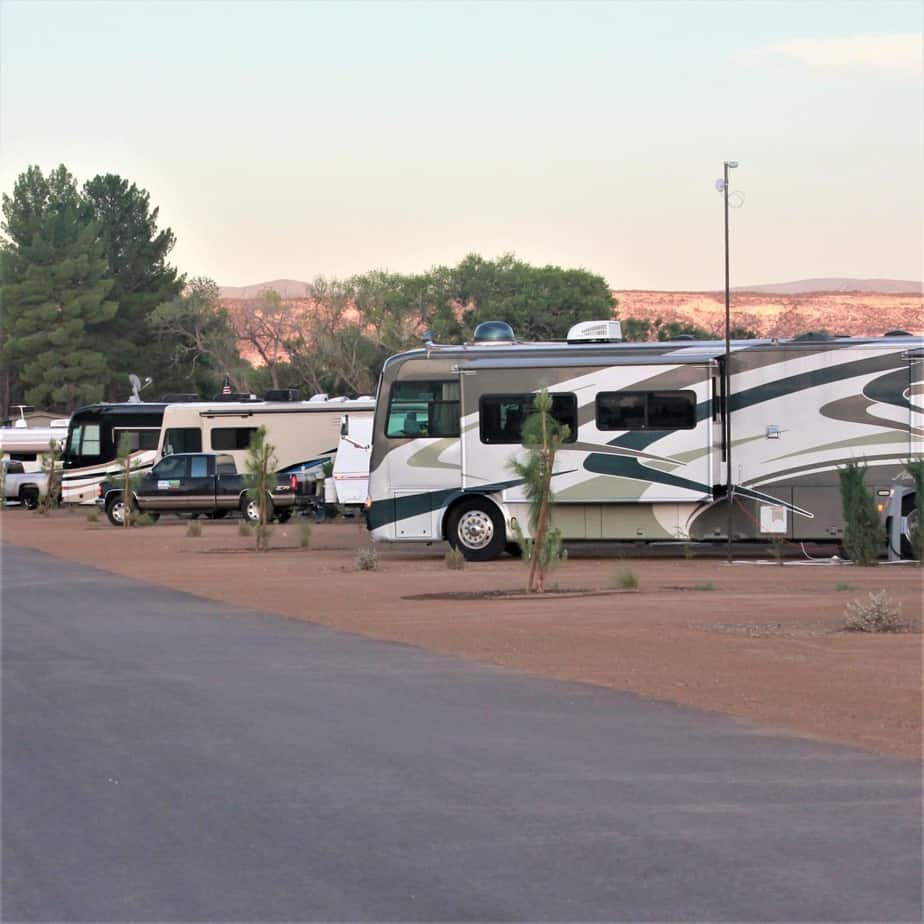 To make a monthly reservation online, your check-in and out dates which must be either 30 or 31 nights depending on the month.
Monthly reservations require a 50% deposit of the first month if booked more than 30 days prior to arrival. If booked 30 days or less prior, a deposit equal to the full month is required. Monthly bookings cannot exceed 5 months at a time.
Starting June 1, 2021, all monthly reservations are subject to a $75 electric fee.
Monthly rates for January, February, and March 2022 are sold out. Please contact our Reservations Department directly to inquire about additional options.
If you are staying 7 night or more, February – April nightly rates will be discounted 10%. May – January, nightly rates will be discounted 25%.
Weekly rates are subject o a 25% discount May – January. Use promo code WEEKLY to receive your discount.
Promo codes are entered in the reservation Shopping Cart after providing your contact info but before providing payment information. Promo codes are case-sensitive.