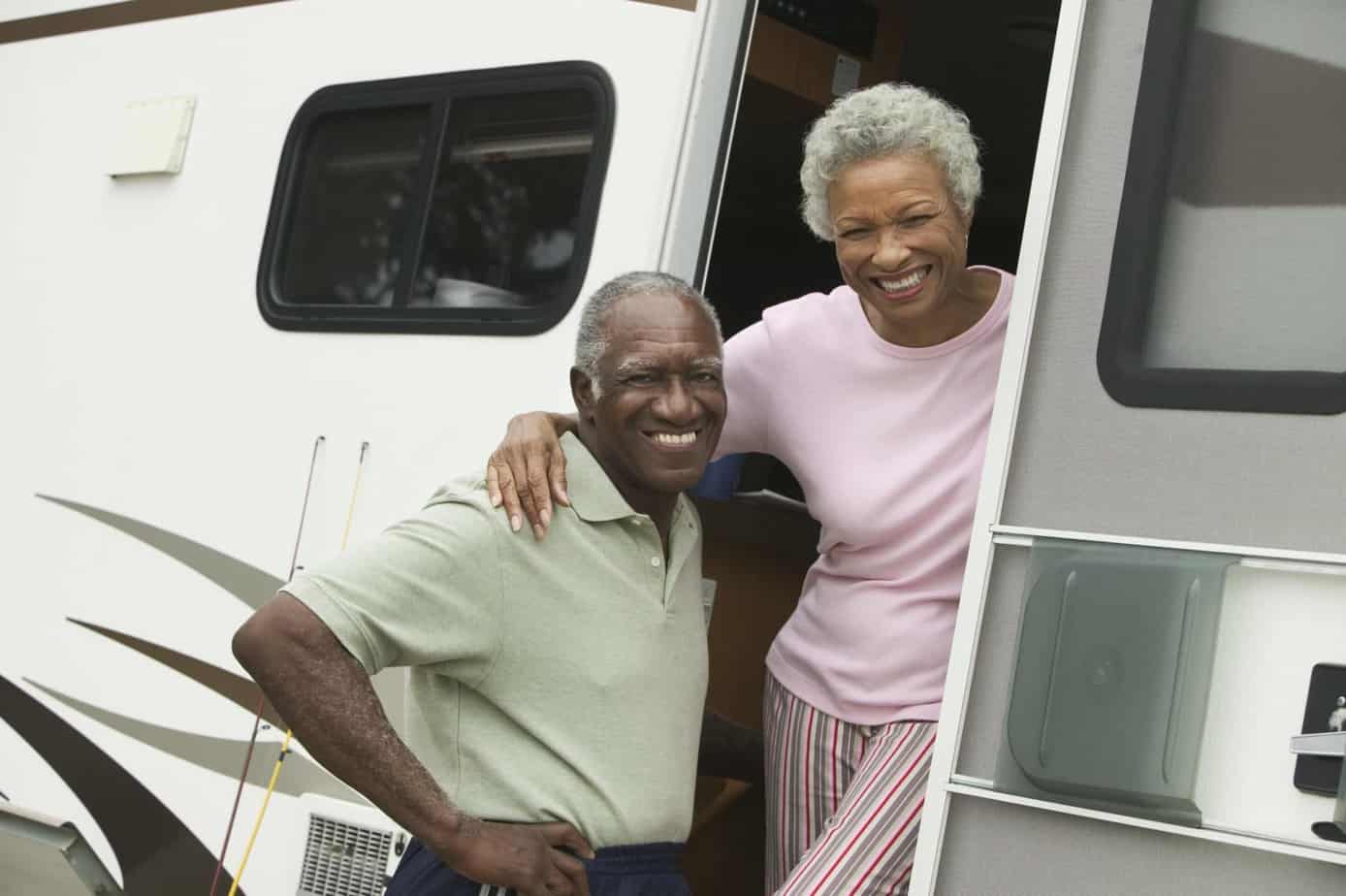 Offer valid May 1, 2021 to September 1, 2021. Must book by June 1, 2021. Must stay 3 consecutive months. $500 deposit (will need to manually override when making a reservation). Deposit refundable up to 30 days prior to arrival. Not valid for existing reservations. Rates subject to taxes and fees.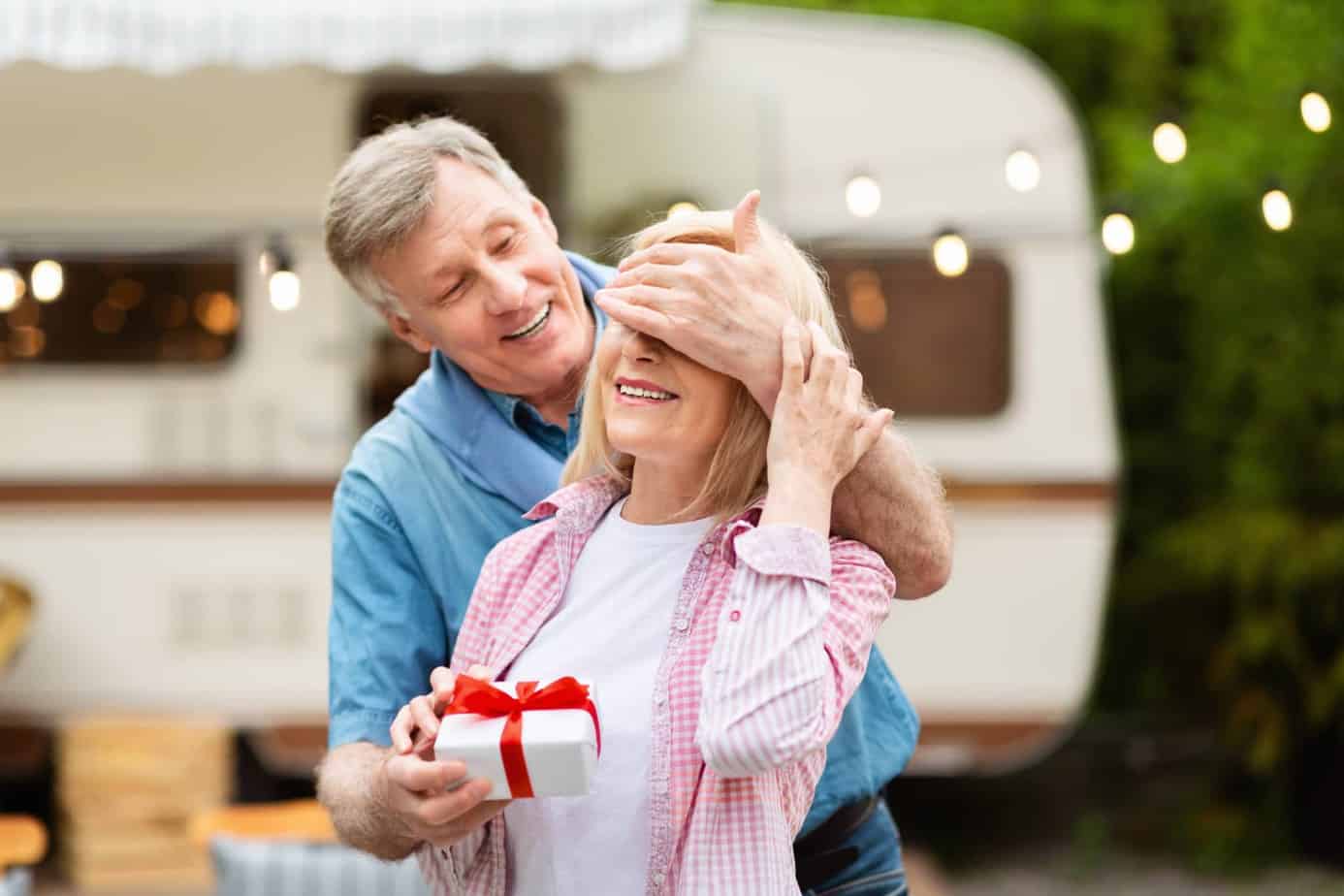 Valid for stays up to 6 nights. Upgrade will be provided based on availability one week prior to arrival. Select "Celebration" for referral source when making a reservation.
Valid June 1, 2021 – September 2, 2021, exlcuding July 1-6, 2021. Must show drivers license with Verde Valley address at check-in. Not valid on existing reservations.
Reservations Promotional Codes
Promo codes are entered in the reservation Shopping Cart after providing your contact info but before providing payment information. Promo codes are only valid on daily rates. Promo codes are case-sensitive. Promo codes not valid in March.