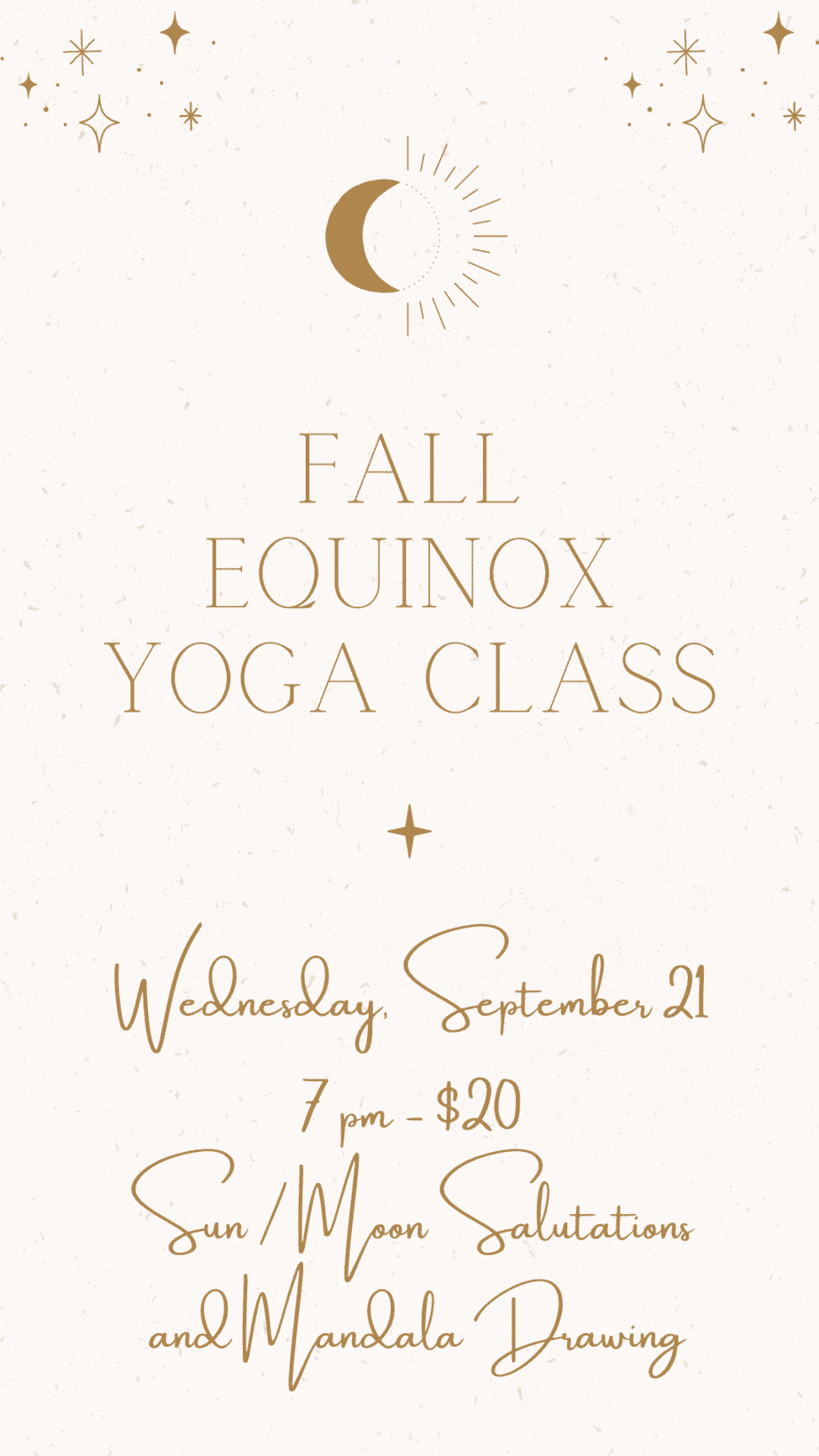 Yoga Class – Sun Salutations & Mandala Art Drawing
Join us in welcoming Fall with Yoga Life with Tanabeth.
She'll be leading us in Sun and Moon Salutations, followed by a Mandala Drawing art project.
$20 per person.
Please contact Tananbeth at (616) 894-0484 with any questions, and to pre-register.
Bring your own mat or a beach towel.
All Skills Levels are welcome.
Modifications can be made.
Event Description:

Yoga Class