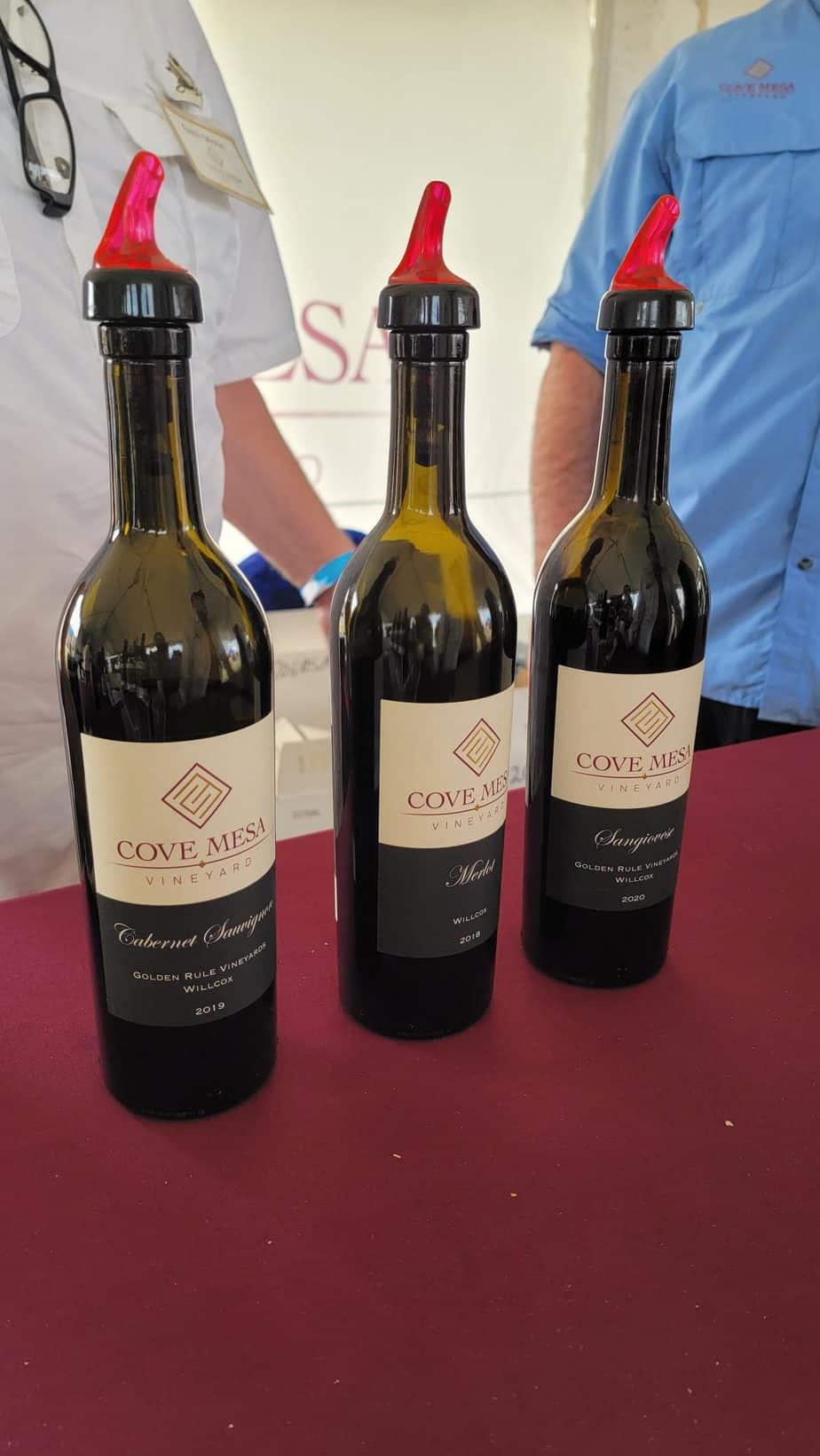 Wine Tasting Night
$20 for 4 tastings from the local Cove Mesa Vineyard, and snacks.
21 and over, in the Clubhouse.
Please pre-register to ensure your seats!
Contact our Activities Coordinator, Jaszmine with any questions: (928) 202-3058 -talk or text, or email jmayhew@crrmgmt.com
Come to this popular, social event with our Activities Coordinator, Rio Claro's Owner Emil Molin and their winemaker Justin Estes to taste and learn.
Event Description:

Please contact Jaszmine to pre-register.