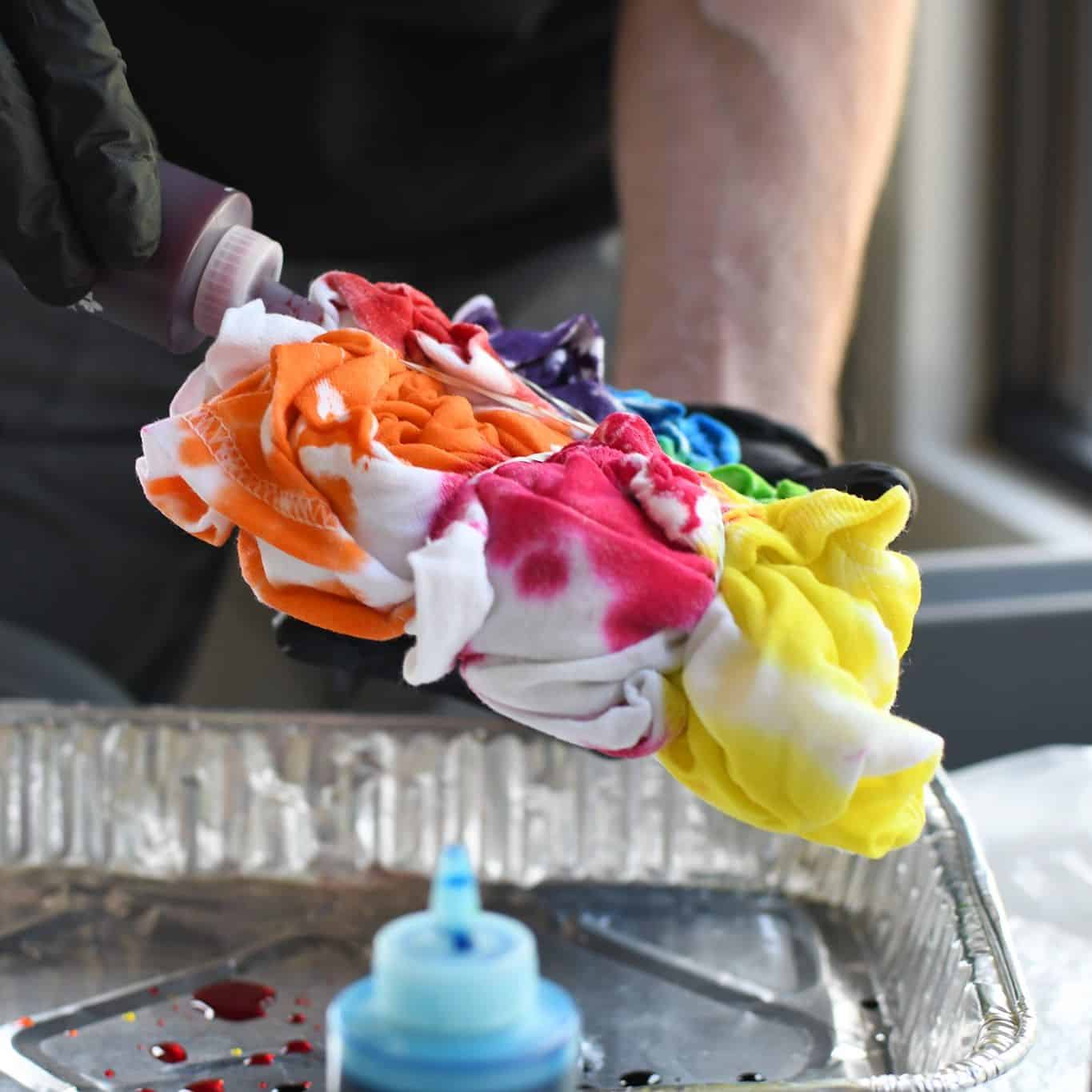 Wild Tie-Dye Friday
Come to the concession stand, to the Left/South of the Clubhouse for this signature VRRV activity!
We have face masks, doggie bandanas, pillowcases, and adult and youth shirts.
Items range from $10-$35. Cash, or charge site.
We will have everything set up for you, and a staff member to guide you.
Event Description:

This week, we will be outside, in between the clubhouse and the pool, next to the fitness center.