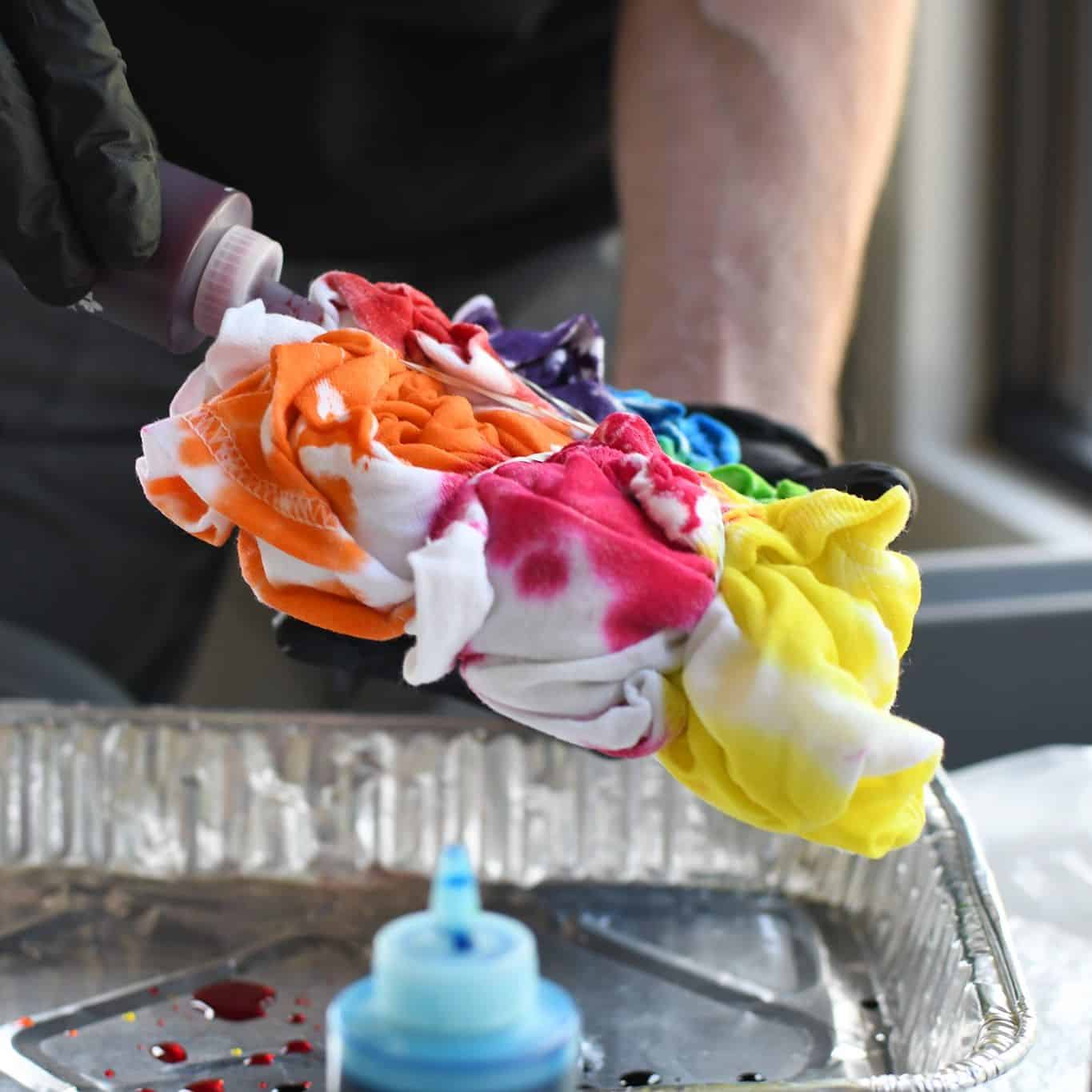 Canceled Wild Tie-Dye
Due to the Holiday, we are shifting our normal tie-dye day this week.
Join us for this Verde Ranch RV Resort signature activity.
Choose from one of our Logo Items:
-We have Shirts, Doggie Bandanas, and Face Masks.
We will set everything up for you, and be there to help guide you in making this one-of-a-kind, super fun souvenir.
Items range from $10-$35. Cash, or charge site.
Event Description:

To our valued guests,

With the recent COVID surge nationally and in Arizona, the rapid spread of the omicron variant, and multiple positive COVID incidences, we have made the decision to cancel INDOOR activities this weekend of an abundance of caution.
As we continue to evaluate, we will inform you about additional activities scheduled throughout the week.

We encourage our associates and guests to continue to follow CDC guidelines to help keep themselves and their families safe.

Thank you for your understanding and please reach out should you have any questions.

In care and concern,
VRRV Team