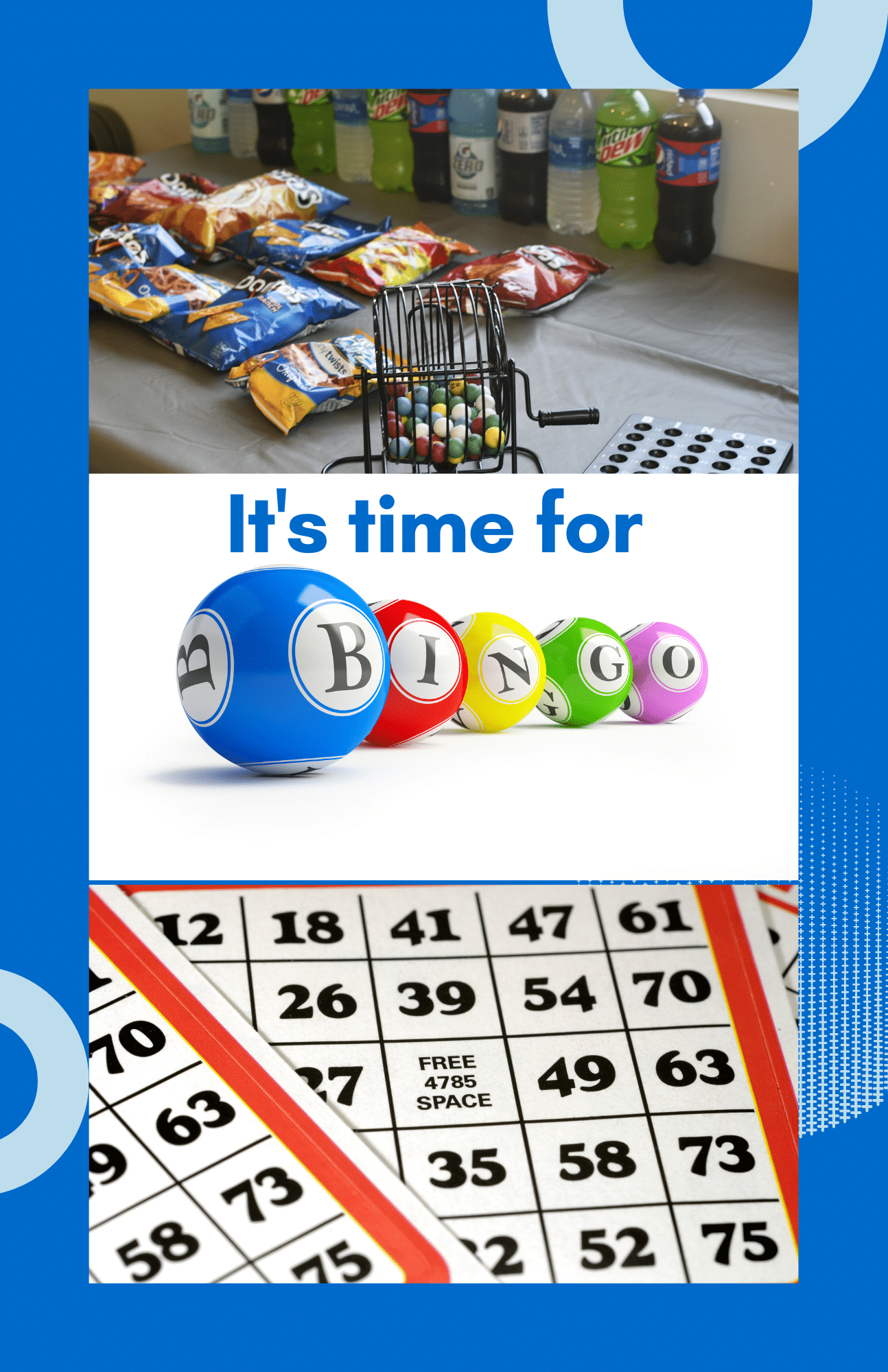 Thanksgiving BINGO
From 1-2 pm., we will host a Special Thanksgiving-themed BINGO for families.
From 2-3 pm., we will host regular BINGO for everyone.
Donations for Activities are encouraged.
Gameplay is free.
To be eligible for a prize, we ask that you purchase a snack and drink, or make a donation. -Thank you!