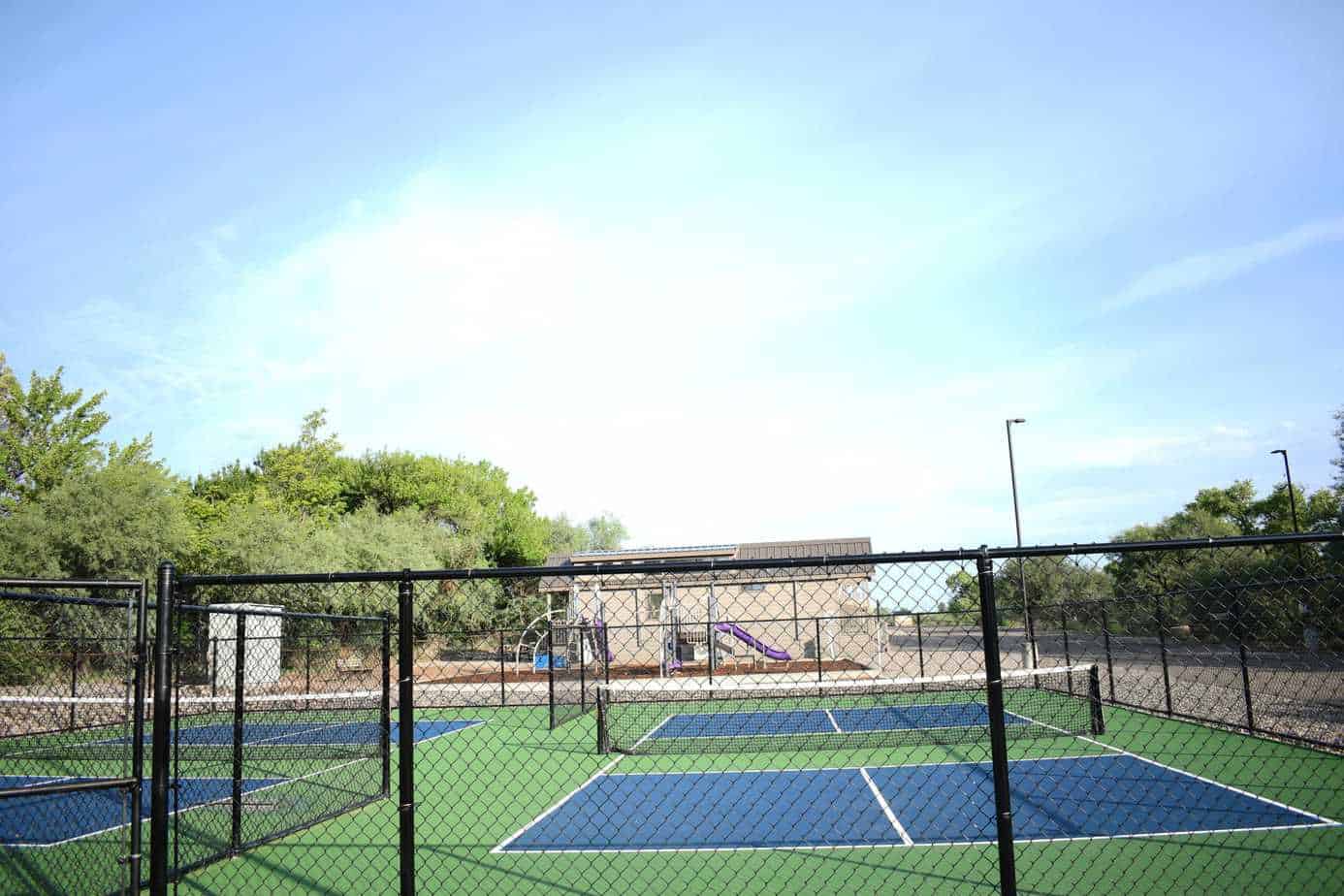 Pickleball
Meet at the Pickleball courts for a fun, on-your-own activity.
Resort guests are welcome to use the courts anytime, but if you are looking for a partner,
we encourage guests to check out the courts at this time!
BYOP -Bring Your Own Paddle *and ball! 
If you are in need of equipment, our resort store sells paddles and balls.
Event Description:

On-Your-Own Activity