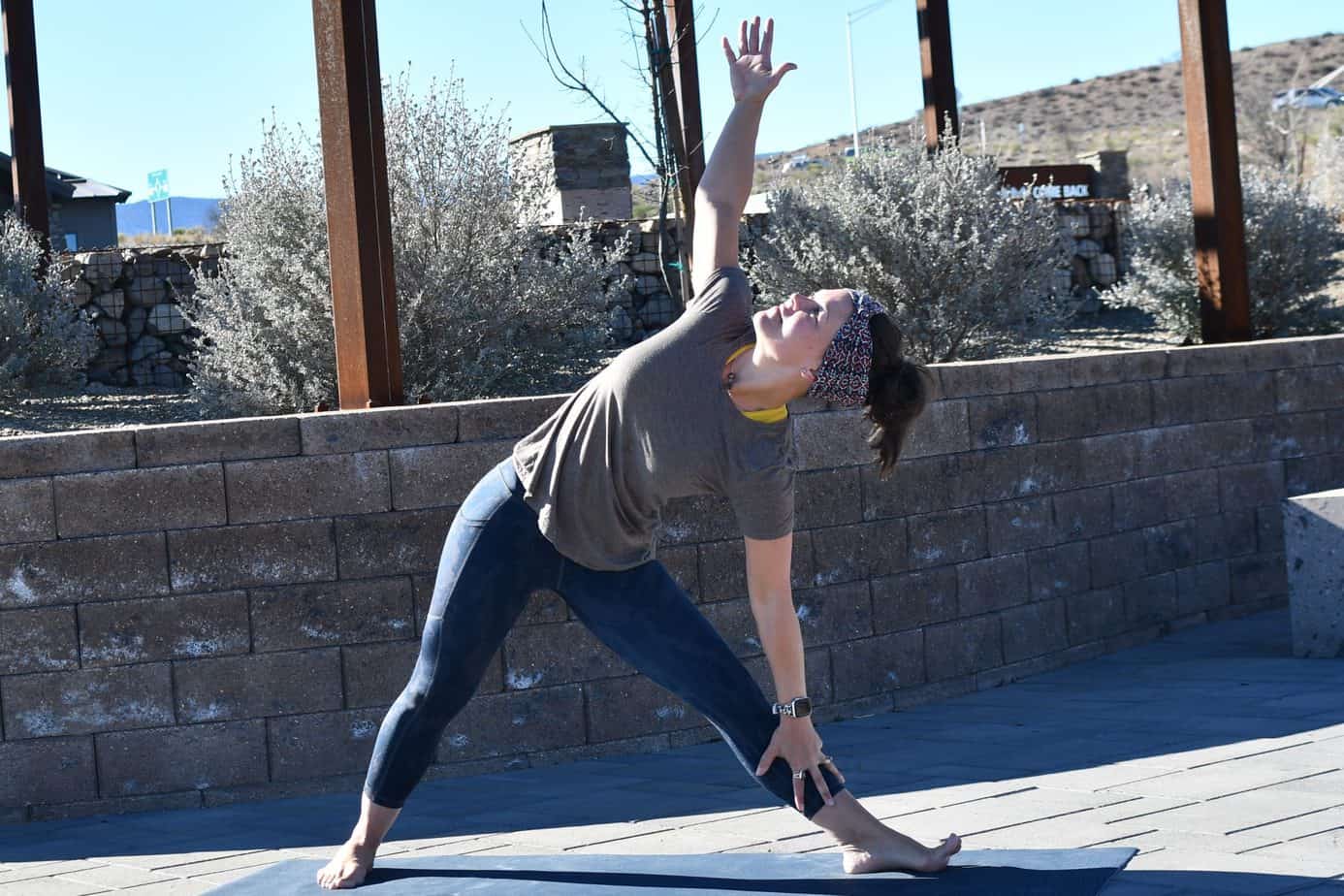 Slow Flow Yoga
At the pickleball courts.
All skill levels are welcome.  Modifications are offered and welcomed.
Well-rounded breath-to-movement practice.
Please bring your own mat. If you do not have a mat, bring a beach towel.
$7 per class, paid to the instructor.
Event Description:

Please contact Tanabeth with any questions.