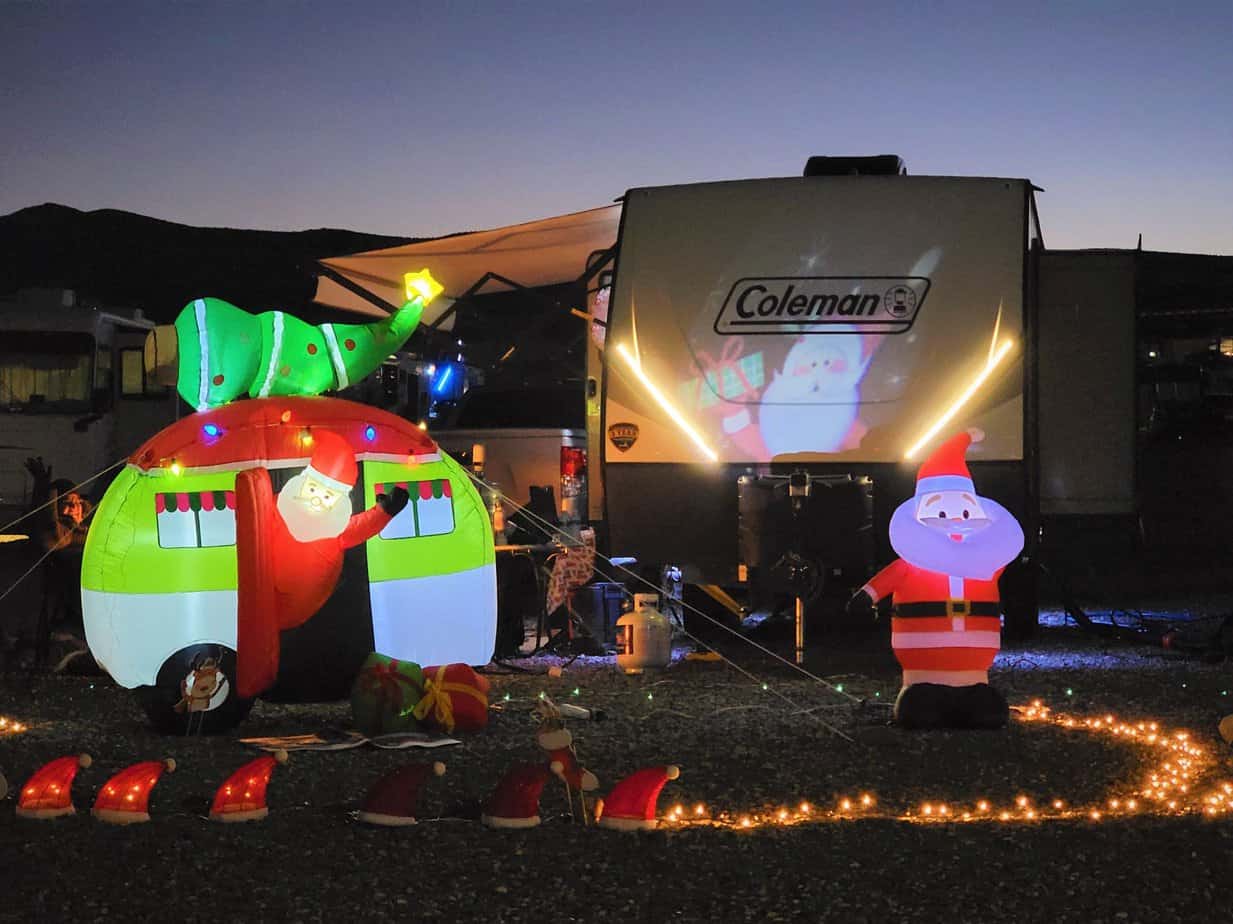 Site Decorating Contest
Decorate your Site for the Holidays!
Vote online, or in the Ballot box in the Resort Store.
The contest begins Wednesday, December 14, and ends Friday, December 23.
The winner will be announced online, Monday, December 26.
Spread that Holiday Cheer!
Event Description:

Be sure to deck out your site, follow the contest on social media and cast your vote!