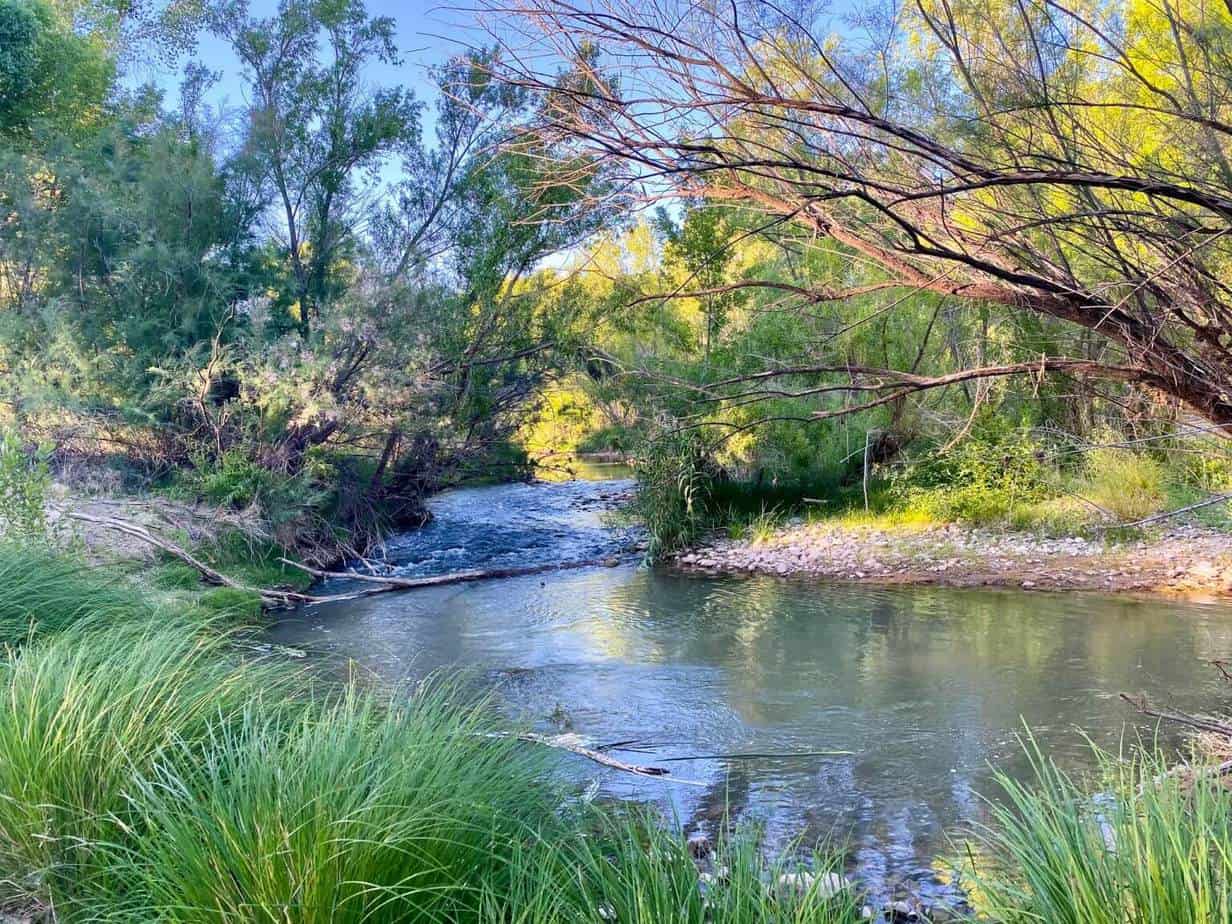 Rejuvenate Flow Yoga
Tuesdays, 3:00 pm – 4:00 pm: REJUVENATE FLOW
On the Trail, at the beach.
*All skill levels welcome.
This is a Combination Class that combines the best of YIN/RESTORATIVE/SLOW Flow styles.
We will utilize props in class (if you choose to) bring a blanket, a pillow, and a strap.
We will start down on the mat to get connected with the breath and then move through a standing flow to warm you up and end with long stretches we hold to release joint stress.
Please bring your own mat and props. If you do not have a mat, bring a beach towel.