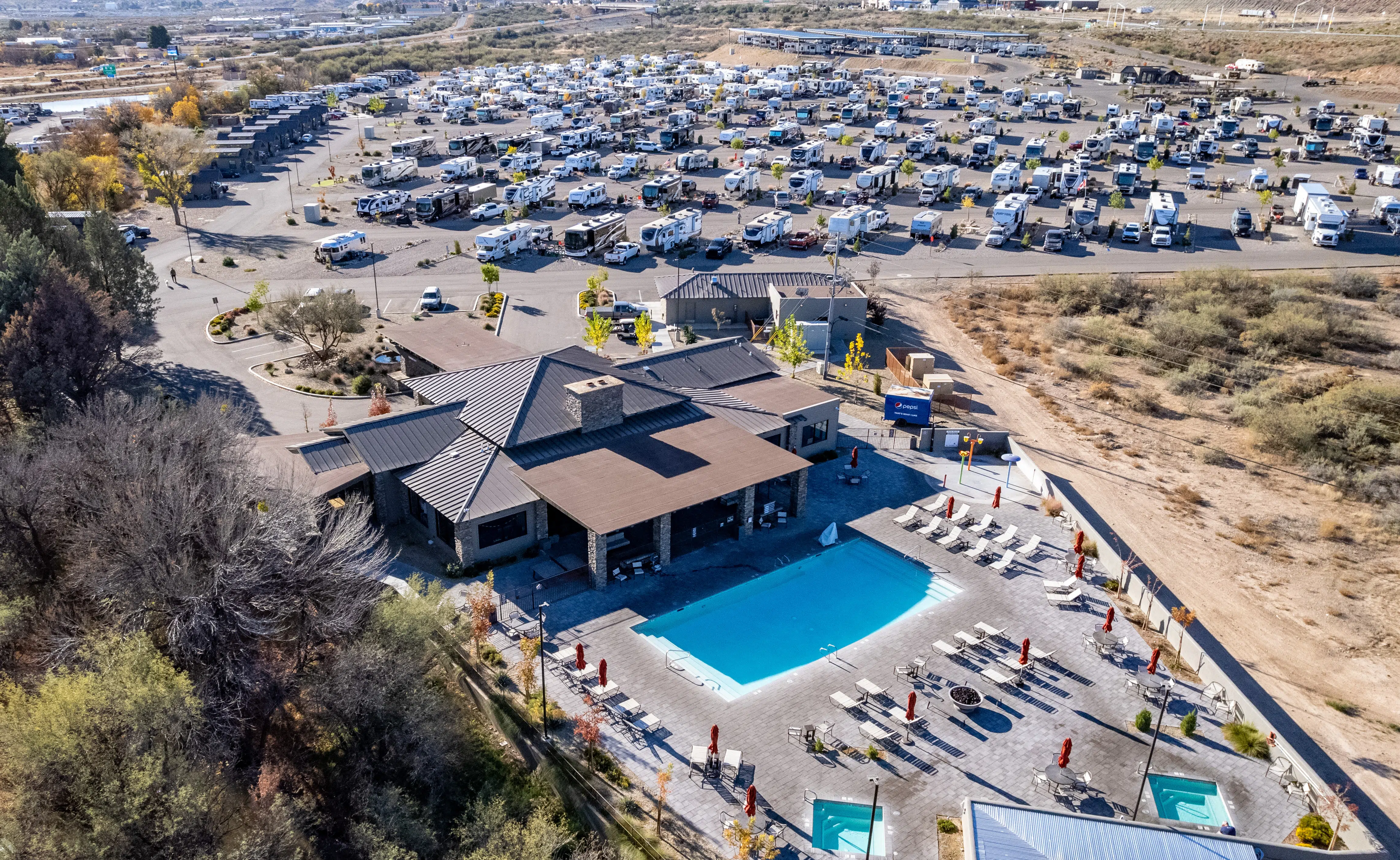 Pool Party
Need to beat the heat?
Head to the pool for some good jams, and fun in the sun!
Today, from 12 – 2 pm we will be selling concessions in the clubhouse!
Be sure to support our Activities by purchasing your snacks and drinks from our Activities Coordinator.
Event Description:

See you there!