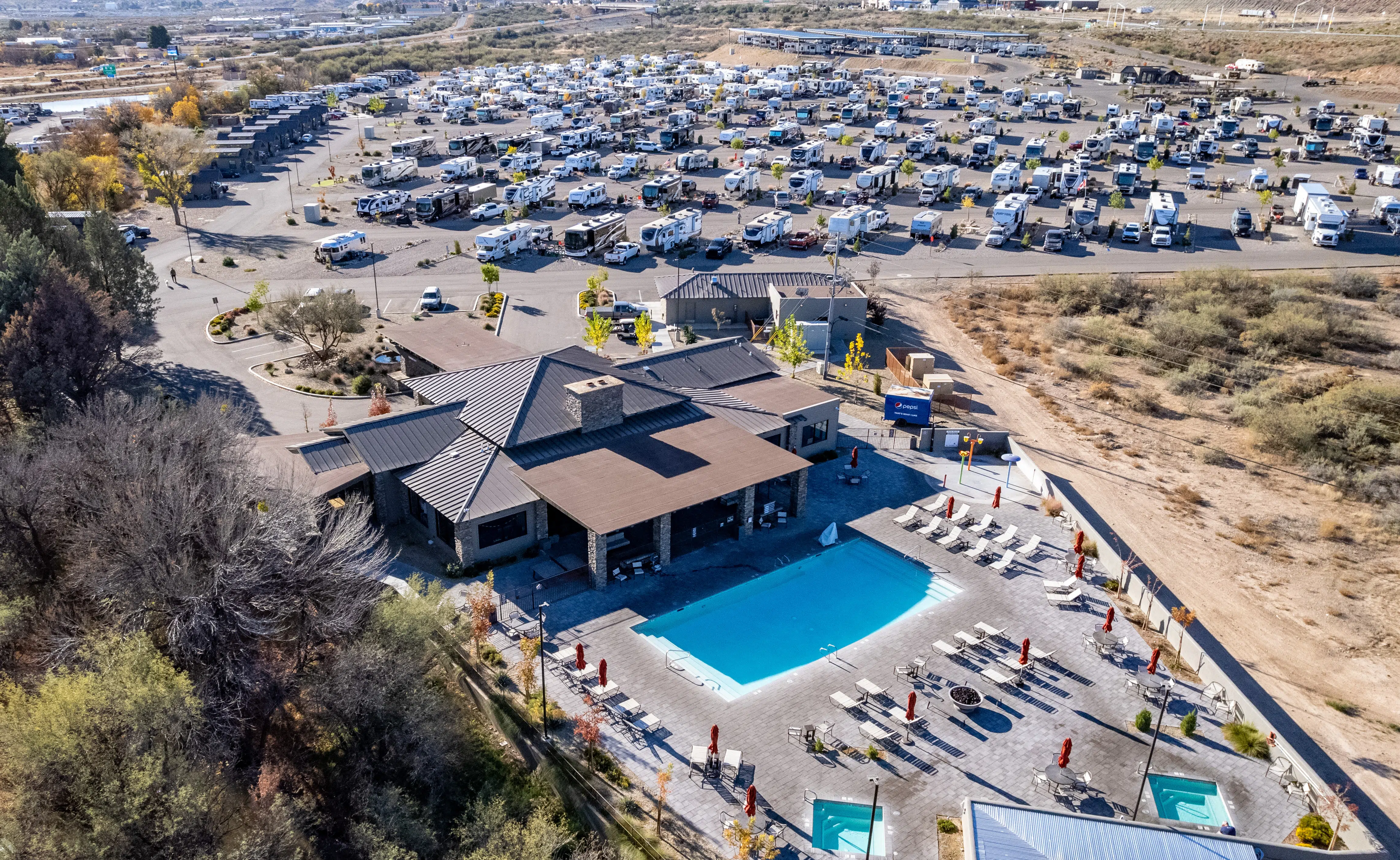 Pool Party
Need to beat the heat?
Head to the pool for some good jams, and fun in the sun!
Today, we will also be selling concessions in the clubhouse!
Be sure to support our Activities by purchasing your snacks and drinks from our Activities Coordinator.
Event Description:

Be sure to get your snacks from the Activities Coordinator in the Clubhouse between 4-6 pm.