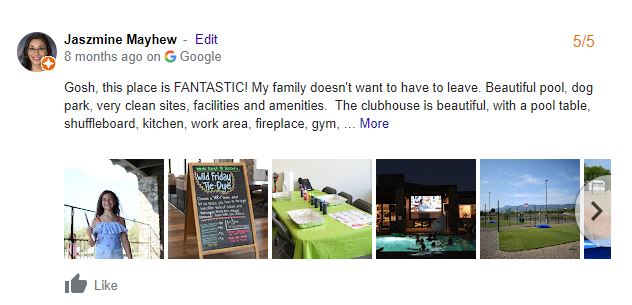 Picture Scavenger Hunt
Join us for weekly kids' activities.
Today we will be going on a Picture Scavenger Hunt.
How it works:
You need to have an adult with you.
You need to have a phone to take pictures.
Meet our Activities Coordinator in the Activities Room to pick up your Scavenger Hunt Sheet.
Run around the resort taking selfies, or photos of the items or locations listed on your sheet.
Post your photos to Facebook, Instagram, TikTok, Google, or Google maps along with a review.
Be sure to tag us, and make the post public!
Show our Activities Coordinator when you have posted, for a prize.