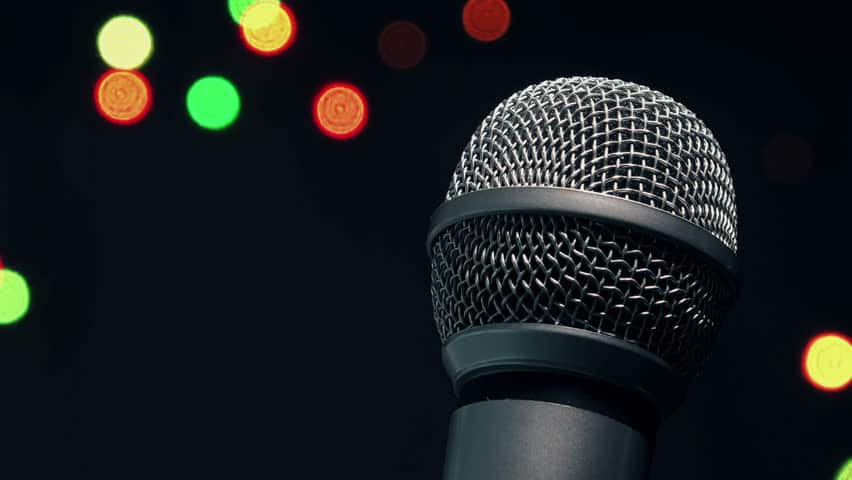 Karaoke!
We're going to try out Karaoke!
Depending on the weather, we will either be on the Pool Patio, or in the Clubhouse.
Come to sing, drink, and cheer your friends on!
This is a free activity. All ages are welcome.
Parents must be present with their children. -Thank you!
We will have beverages for sale. Please bring cash, and your ID.