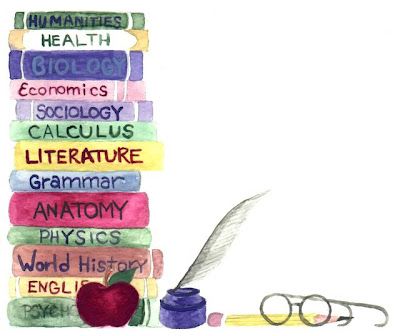 Homeschool/Educational Curriculum SWAP
Bring and children's books, reusable curriculum, puzzles, games, and any other educational materials that you would be open to swapping/gifting to another family.
Take advantage of the community we have here and pool resources together to refresh your educational resources!
Bring your items to the clubhouse between 10-11am.  Tonya, a guest, will be the go-to person for any questions.