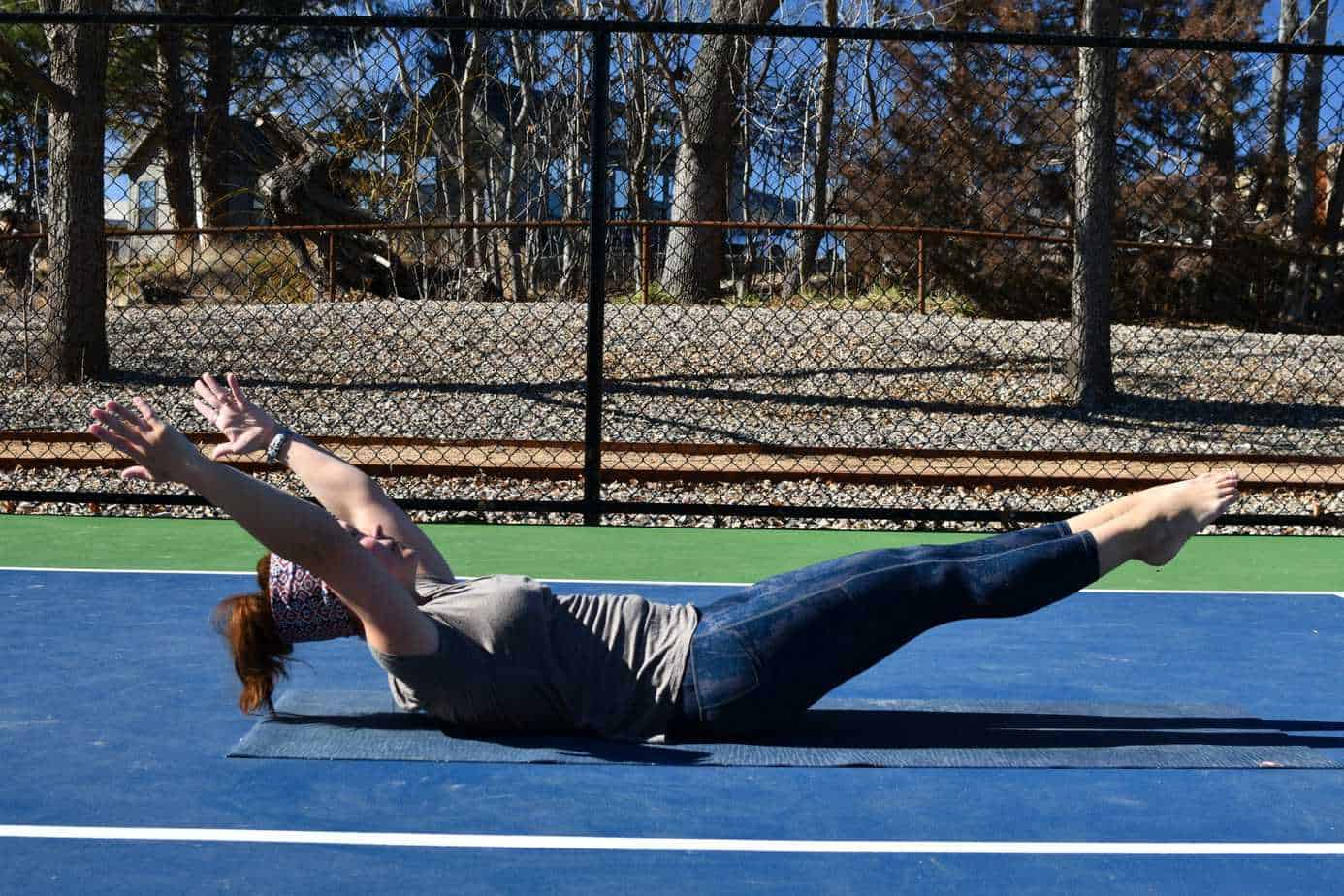 HIIT/BARRE YOGA
Thursdays, 5:00 pm – 6:00 pm: HIIT/BARRE FLOW
On the Pickle Ball Courts. *All skill levels welcome.
This class combines HITT and BARRE Yoga.
HIIT is a class in that we use 4 yoga poses that we apply movement to and move for 20 seconds followed by a 10-second rest, performed 8 times each.
The Barre portion is a combination of ballet, pilates, and yoga. We focus on the legs, core, and balance in this portion.
Please bring your own mat. If you do not have a mat, bring a beach towel.
$7 per class, paid to the instructor.
Event Description:

Please contact Tanabeth with any questions.