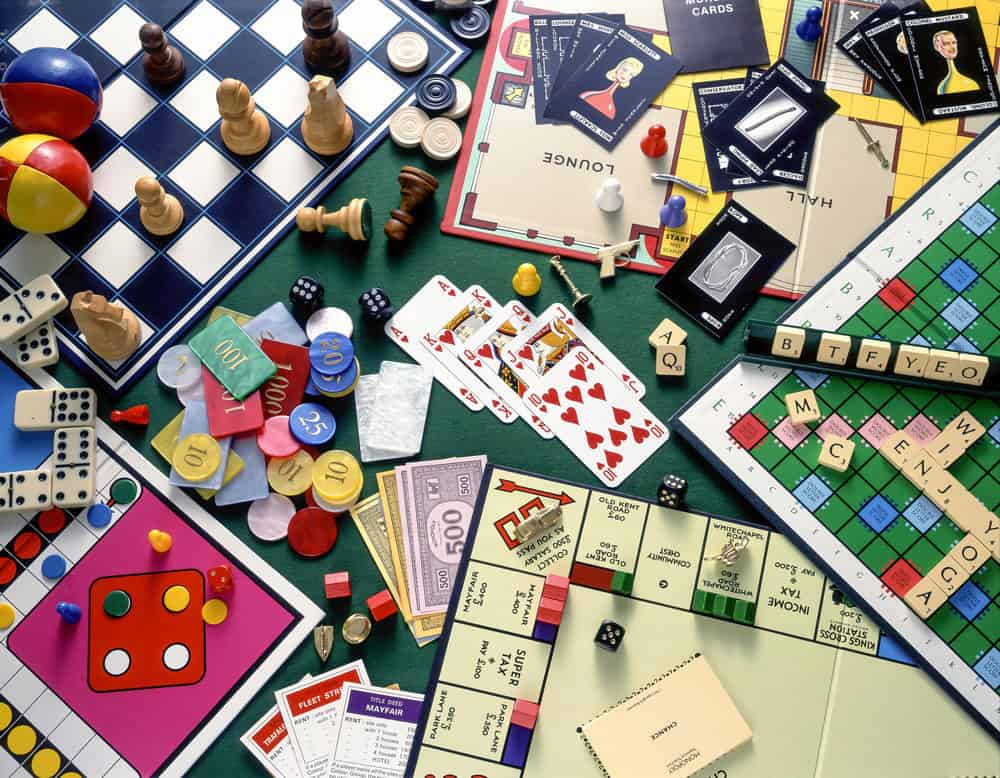 Guest-Led Kids Game Night!
"Kids Game Night" Ages 10-14 *Parents, all children must be accompanied by an adult.
Meet in the Clubhouse house Wednesday, from 6-8 pm.
Bring a board game you love to play and teach your friends, or come and see what others have and join a game!