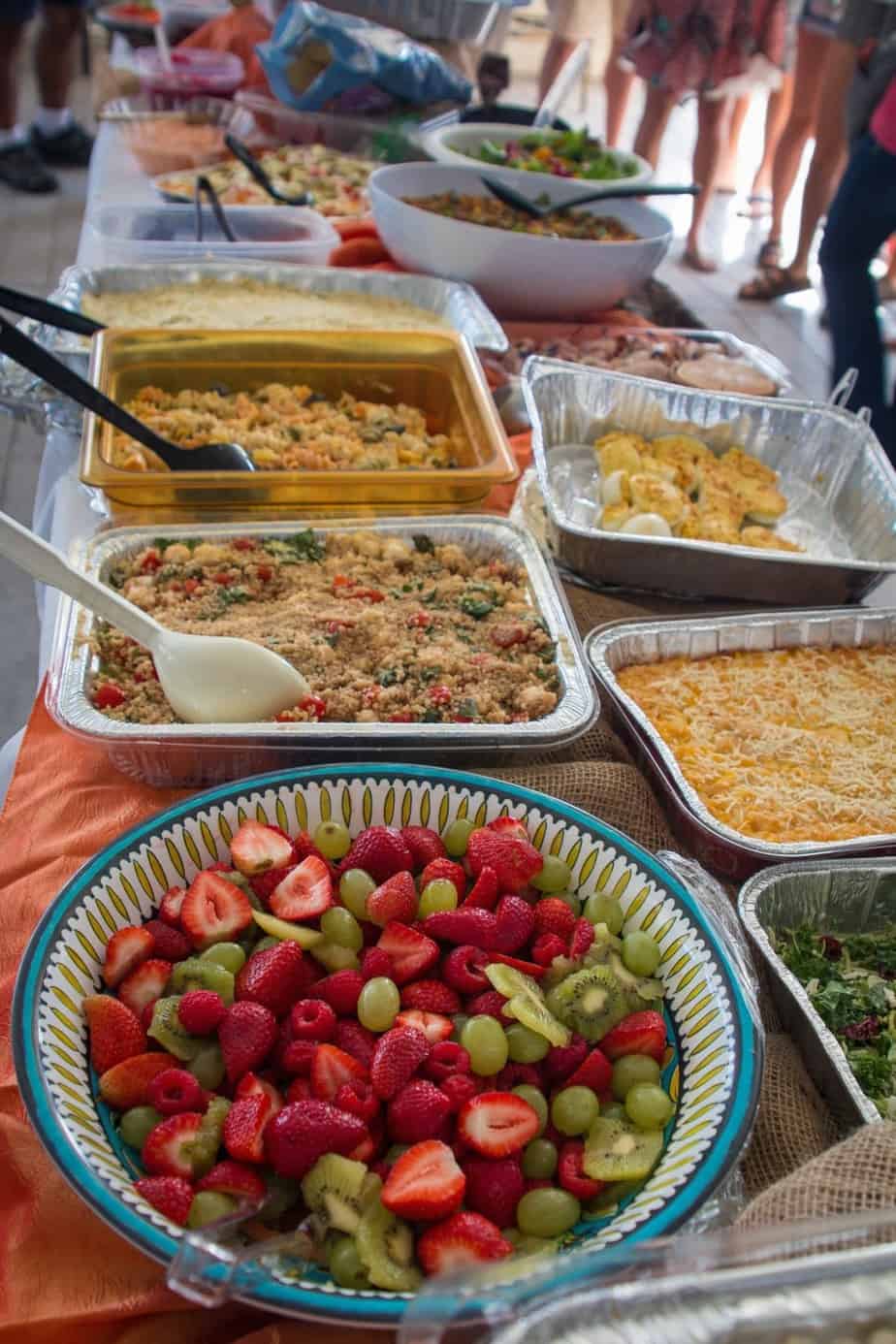 "Friends-Giving" Potluck
With so many of our guests traveling full time (away from family) and living in their rigs, we want to make sure you don't miss out on the special holiday celebrations!
For Thanksgiving this year, we are hosting a Friendsgiving potluck, the Saturday before thanksgiving.
Bring a dish, and/or drinks to share.
Enjoy visiting with good people and good food.