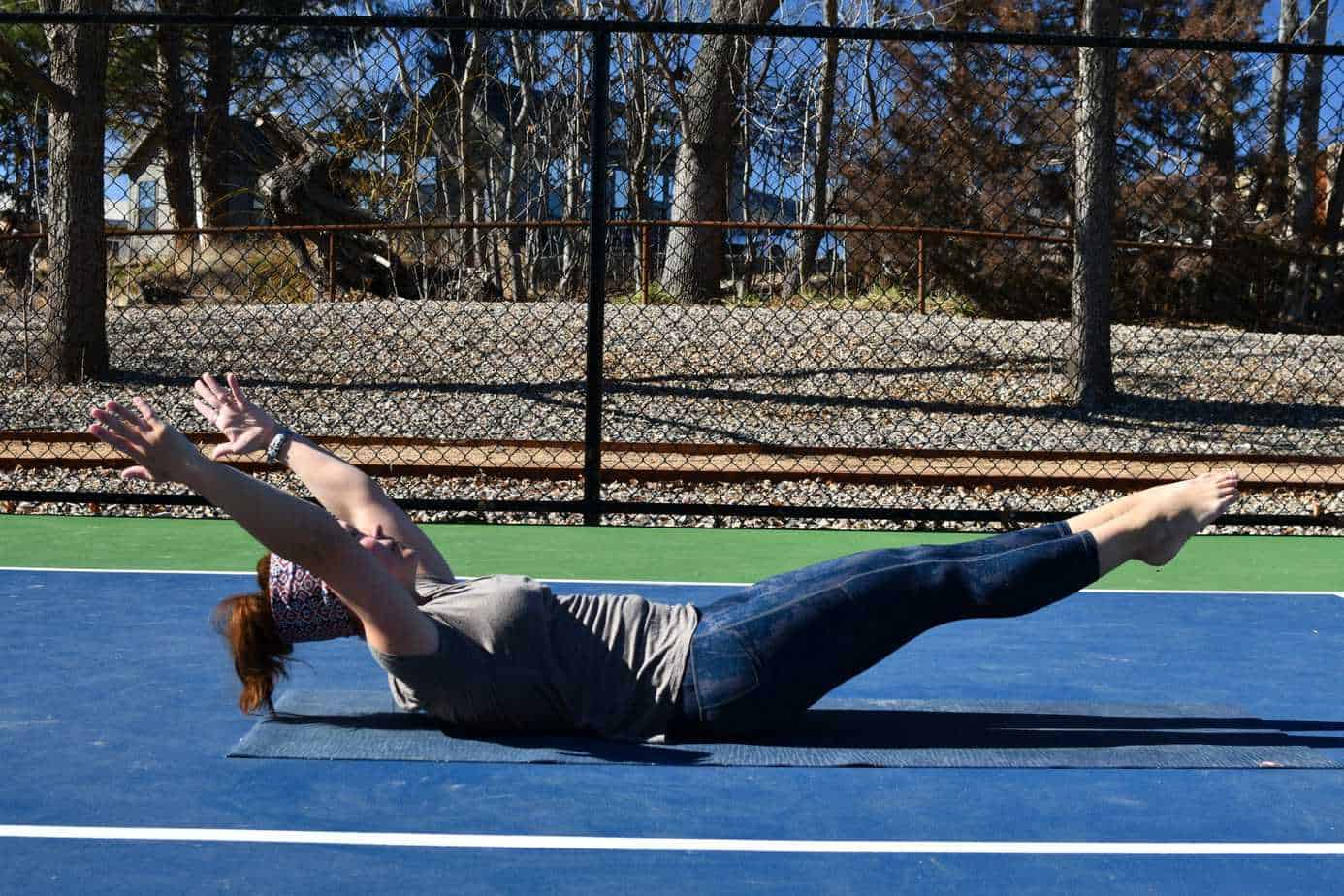 Flow Yoga
FLOW YOGA
On the Pickle Ball Courts. All skill levels are welcome. Modifications are offered.
This class combines HITT and BARRE Yoga. The Barre portion is a combination of ballet, pilates, and yoga. We focus on the legs, core, and balance in this portion.
Please bring your own mat. If you do not have a mat, bring a beach towel.
$7 per class, paid to the instructor.