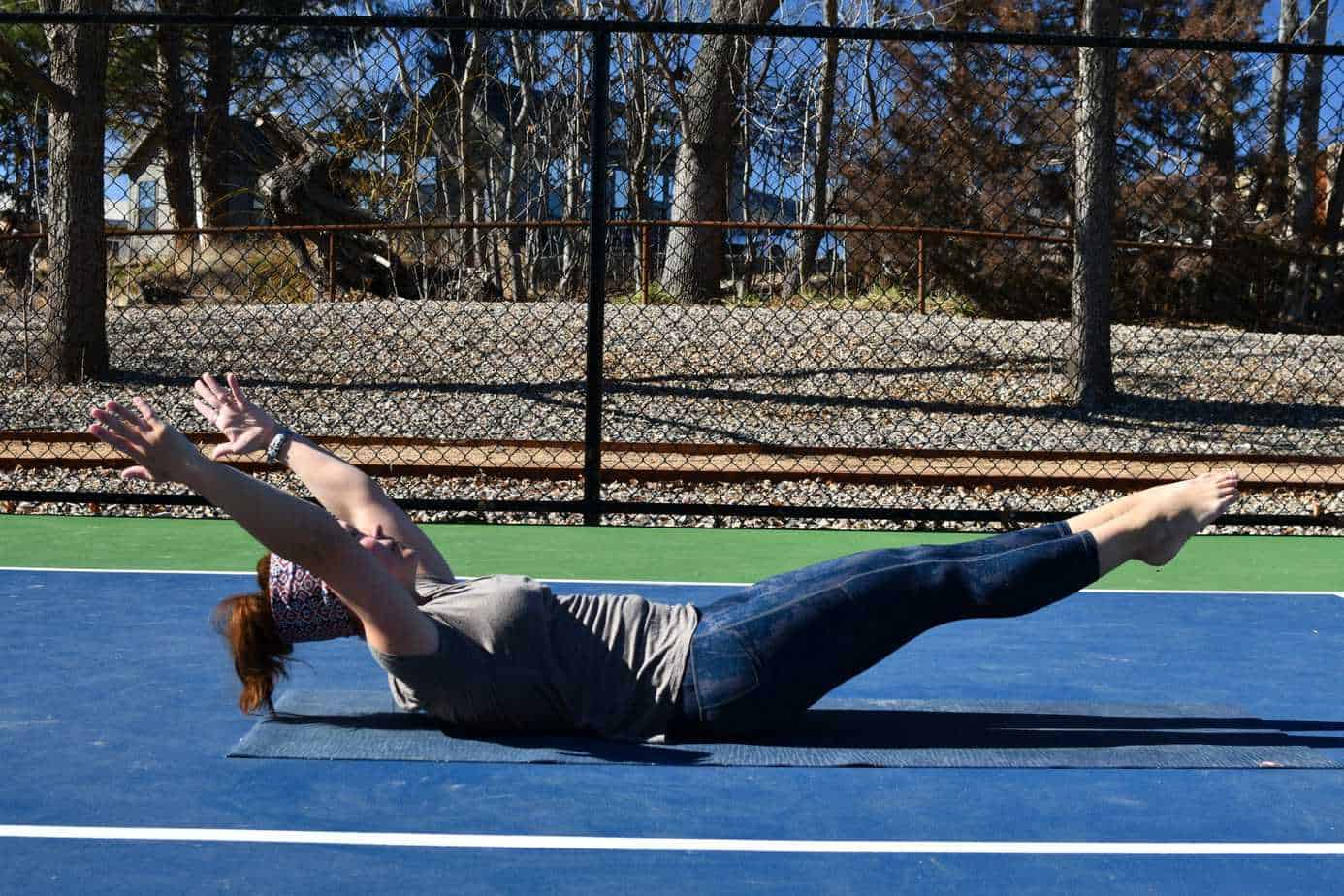 Flow Yoga
Due to the monsoons, all yoga classes have been moved into the Activities Room, located in the clubhouse.
All skill levels are welcome.  Modifications are offered.
This class combines HITT and BARRE Yoga.
Please bring your own mat. If you do not have a mat, bring a beach towel.
$7 per class, paid to the instructor.
Event Description:

Due to the monsoons, all yoga classes have been moved into the Clubhouse