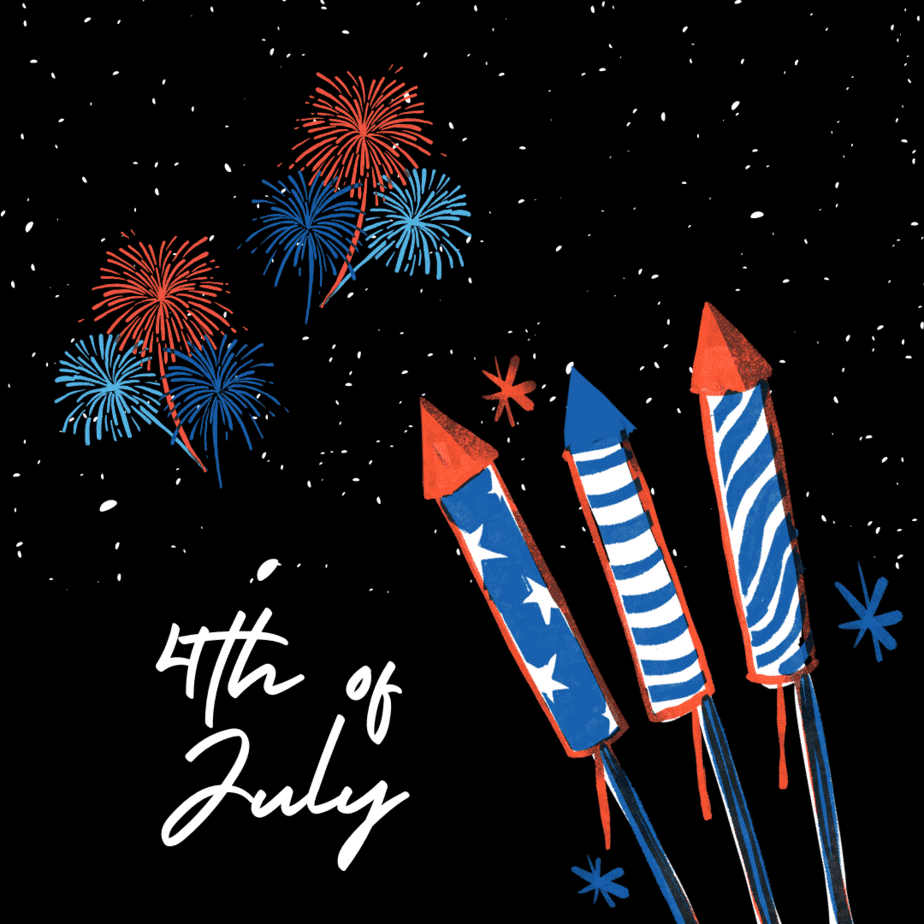 Cottonwood's Fantastic Family Fourth of July
On July 4, 2022, the City of Cottonwood Parks and Recreation Department will be hosting their 23rd Annual Fantastic Family 4th of July!
At Cottonwood Kid's Park from 4 – 9:30 p.m.
Enjoy free food from 4-6 p.m., the VFW Patriotic Salute, and kid's games (with wristband purchase).
Fireworks will begin at approximately 8:45 p.m.
Fireworks are shot off behind the Cottonwood Kids Park on 12th street next to the Verde Valley fairgrounds.
Event Description:

Off-Site Event