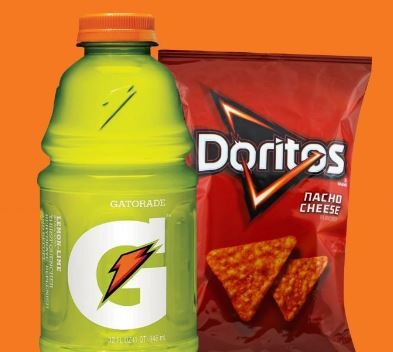 Concessions
Headed to the pool to cool off?
Stop in the Clubhouse to get your snacks and drinks from our Activities Coordinator.
We have chips, candy, ice cream, water, Gatorade, and adult beverages.
Event Description:

Be sure to get your snacks from the Activities Coordinator in the Clubhouse between 4-6 pm.