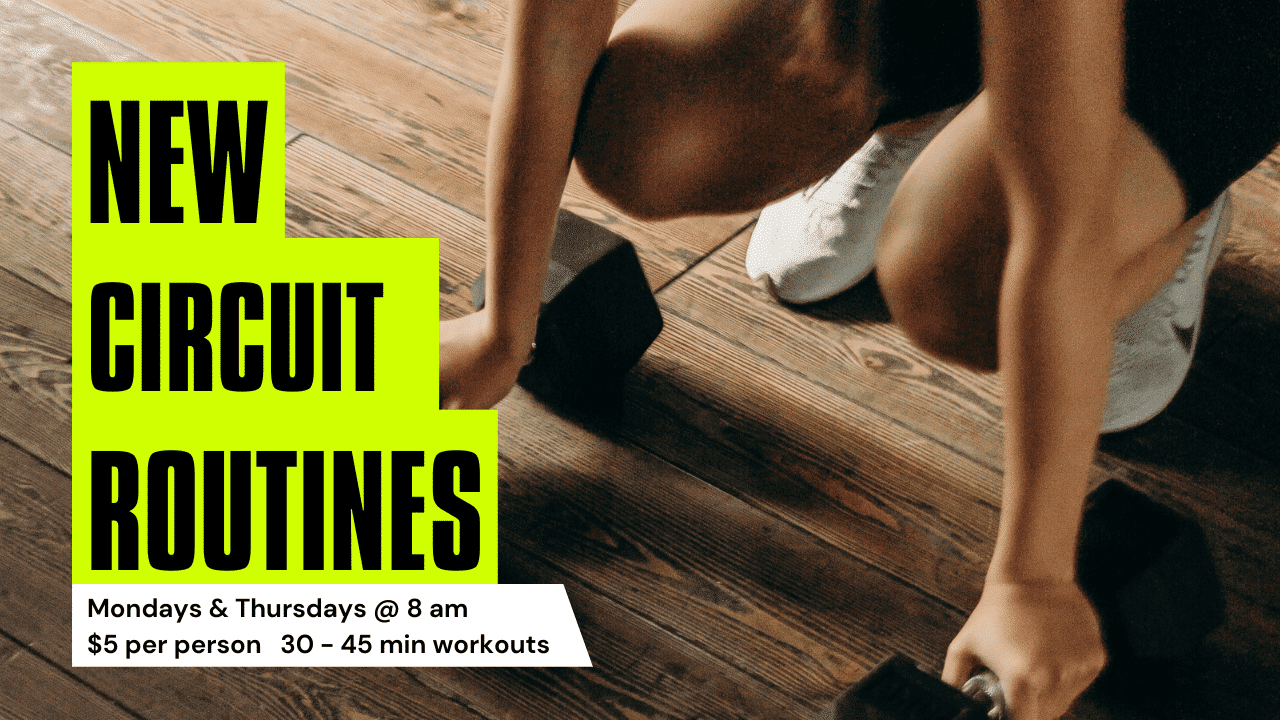 Circuit Routine
New Year, New You!
Join us for a 30-45 minute Circuit Routine.
The Fitness Center will only be open to participants during this time.
$5 to join, Cash, or Charge Site.
We'll also have Gatorades and Waters for sale during this time.
We will have the circuit planned out and timed for you.
See you there.